Halfway through the third cigarette turn left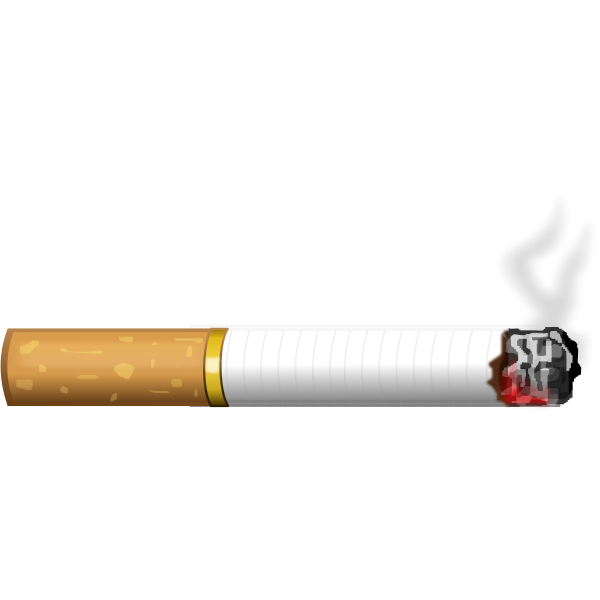 Roads have improved a lot in the part of the world where I was born more than half a century ago.  After a year of language study in the sophisticated city of Manila my parents and brother and sister were sent to their assigned post out in the bundok (boondocks)—a  mid-sized town on the eastern coast of the island of Mindanao. The mission operated a hospital there and my dad would help with administration and plant churches too.  My mother would home school my brother and sister, run the household, make connections in the local community—and birth me. 
The drive in to Mati took at least three hours over dirt roads washboarded out by logging trucks. Add in a flat tire or two and it was easy to see why we always packed a Thermos of something and some snacks.  As a child I remember frantically cranking up car windows as fast as we could anytime a truck approached.  Dust sifted in anyway and the loss of breeze as tropical air was suddenly sealed in didn't seem all that beneficial to me—but I was too young to vote.
At the time of the move from Manila, my mother was heavily with child (me) euphemistically known there as "being in the family way".  Enough concern grew that she and I and my sister made the trip by air on a tiny chartered plane—while my father and brother drove. We were a family on the way.
According to my sister who is five years older (and also a writer), when the time came to take off, the pilot placed three cigarettes end to end on the dashboard in front of him. "When the third one burns down half-way, we turn left." And that is how we found our way to Mati, our new home.
I just heard that story from my sister last week and now I am thinking about life in cigarette years. I never smoked—but—If I've done the math right I'm somewhere close to the end of the second cigarette or maybe the beginning of the third and watching for that turn to Home.
Once there maybe I'll run into a pilot who tells about the time he flew a young, very much in the family way American woman and her daughter(s) across the island of Mindanao and safely landed them on a little airstrip in Mati, their new home.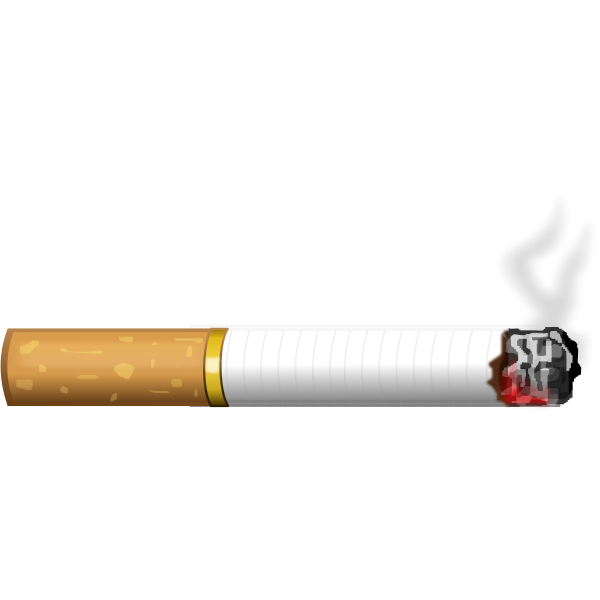 Next:  Taking Leaf
Comments?  Email me at Jana.gillham@gmail.com.  Make sure to put AOF in the subject line. 
Rules of engagement:  
1. I respect you! Please reciprocate.
2. As I don't plug in 24/7 please understand replies may not be immediate, but do expect a reply.
The conversation begins. Looking forward to it!